Shipper needs are our priority, whether you're a large company or a small operation.
Utilizing our large network of carriers, and our "load ownership" philosophy, we build strong customer relationships through communication and honesty with customers and carriers.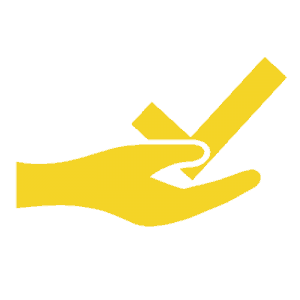 Load Ownership
We strive to never leave a load. Once we have committed to ship the customer freight, we take on the responsibility to move said freight in a timely and cost-effective fashion.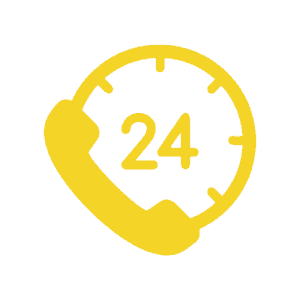 24/7 Dispatch
BCC Freight Haulers, Inc. is available to our customers at all times. We provide 24-hour dispatch 365 days a year, which makes our account managers accessible to all customers at any time, day or night.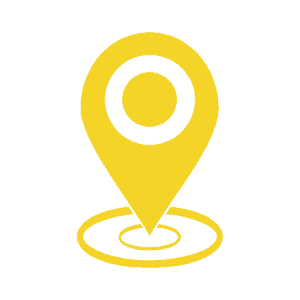 eTracking
This free service is offered to our customers as an added commitment to their freight. Choose from the time our truck is on its way to the shipper, loaded, on its way to the receiver, and delivered to the consignee.

21 day payment terms
We pay our carriers within 21 days, which means a continued dedication to our customers and their freight. This saves our customers money by not needing a transportation department.

Core Logic Gold Book Member
BCC has an impeccable reputation and strong customer relationships. We have access to over 3000 reliable carriers and we pay quick.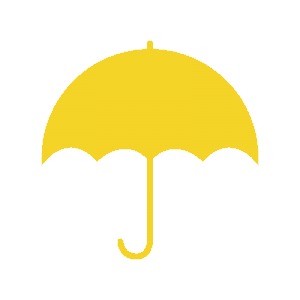 Contingent Cargo Insurance
BCC carriers provide an additional $250,000 cargo insurance.

I.T.S. Diamond Broker
BCC Freight Haulers consistently maintains an 'A' credit score and has a proven record with Internet Truckstop of meeting or exceeding industry standard.

Bonded
ITS Financial Services verifies the BMC-84 bond current and in full compliance F.M.C.S.A. regulations.