Looking for a Career?
We're on a mission to grow and promote from within.
Start your career with BCC and help make a difference in the trucking industry. We are looking for team members who strive to grow, lead, and build a better community for future generations. If that sounds like you, then come be a part of our culture and let us teach you the job.
If you have passion for turning client needs into thoughtful solutions that drive value, lets talk.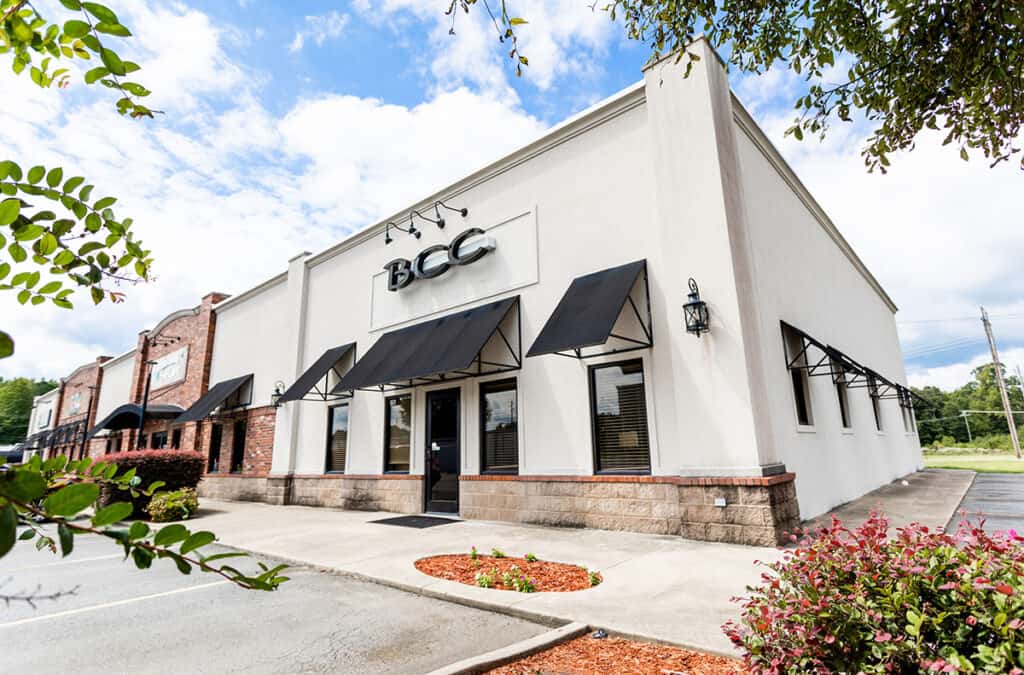 We're Hiring!
We're always looking for talented people who want to grow personally and professionally in our company.
FREIGHT BROKER – Full time position in Beebe, AR
Responsibilities:
Book Freight
Manage assigned customer and carrier relationship
Negotiate rates with customers and carriers
Find available carriers/assign carriers to freight
Dispatch and track loads thru entire process
Generate business leads
Acquire new customers and increase loads with existing customers
Compensation package includes:
Base salary
Team bonuses
Goal setting bonuses
Paid vacation
Free gym membership
Company matched investment
Split cost health insurance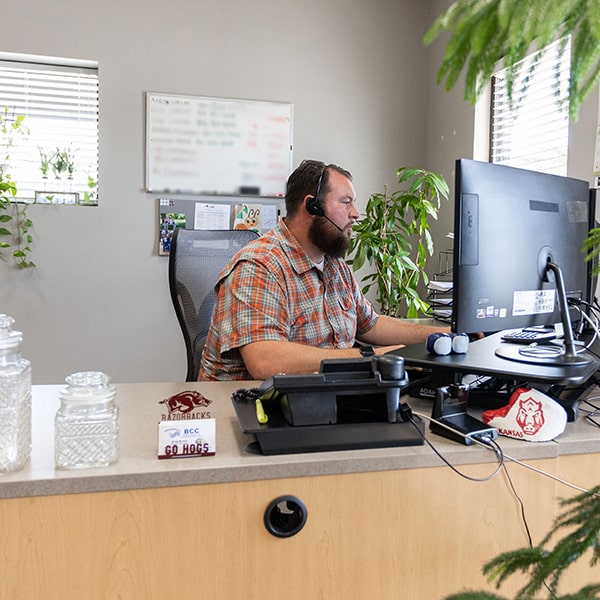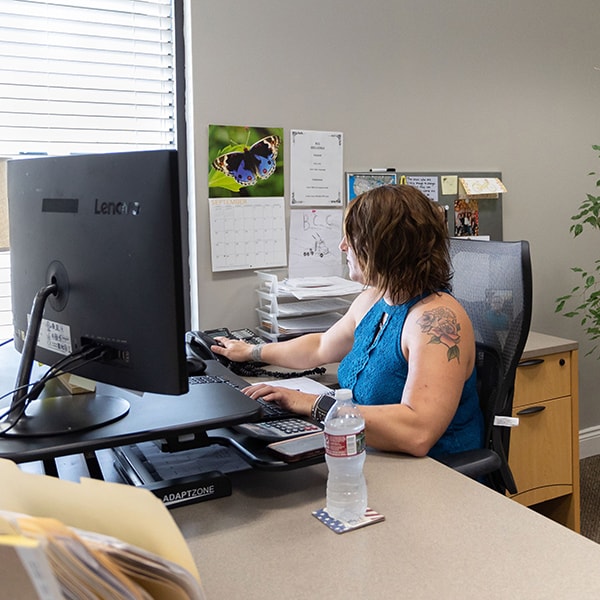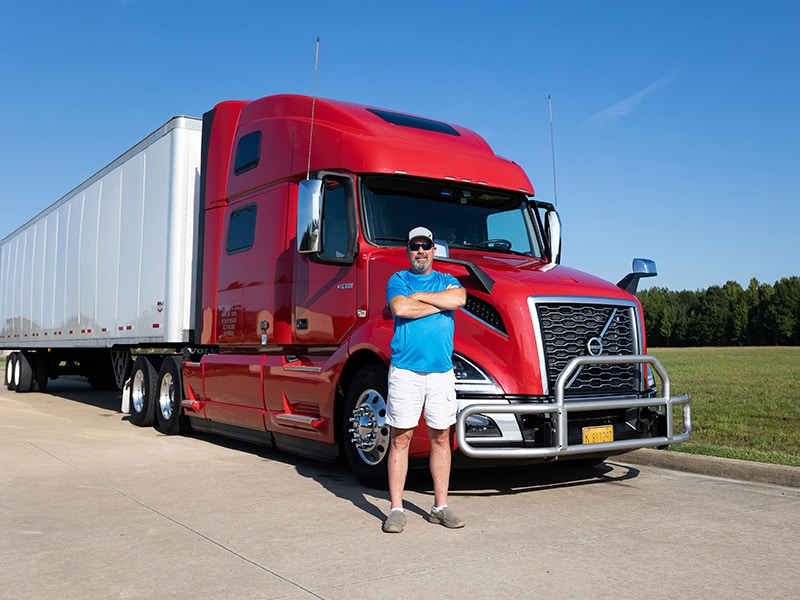 What we do:
BCC Freight Haulers arranges the transportation between shippers and their customers and ensures clear communication between shipper, carrier and customer.  Total ownership is taken of every load, ensuring the freight is delivered safely, efficiently and on time. BCC has an impeccable reputation and a very satisfied set of long-term customers. Honesty and dedication to every load make BCC an enjoyable place to build your own successful career.
Where we do it:
BCC Freight Haulers is located 36 miles northeast of Little Rock, AR in Beebe, Arkansas.
Interested? Come join our team!
Once you've joined the BCC team, a world of opportunity awaits you. We are a growing company with ever expanding teams. With growth comes endless opportunities for our team members to advance their career.
Send us your resume!