BCC Freight Haulers specializes in the movement of full truck loads (FTL) across North America.
We are dedicated to providing our customers a high degree of reliability at a very competitive price along with the peace of mind that their freight is secure and well protected.
BCC has provided top-quality transportation solutions since 2004. Established in December, 2004 and located in central Arkansas. BCC has grown into a full service brokerage company. Throughout the years, our unwavering commitment to our customers has been the key to our growth. No matter where your freight needs to go we have over 3,000 contracted carriers ready to accomplish the task.
As a result we have an impeccable reputation and a very satisfied set of customers. All of this is possible because at BCC we have a highly skilled staff, who are very customer driven and puts our customer's needs first. We strive to live up to our name everyday; "Because Commitment Counts". It is our belief that only if our customers are successful can we be successful.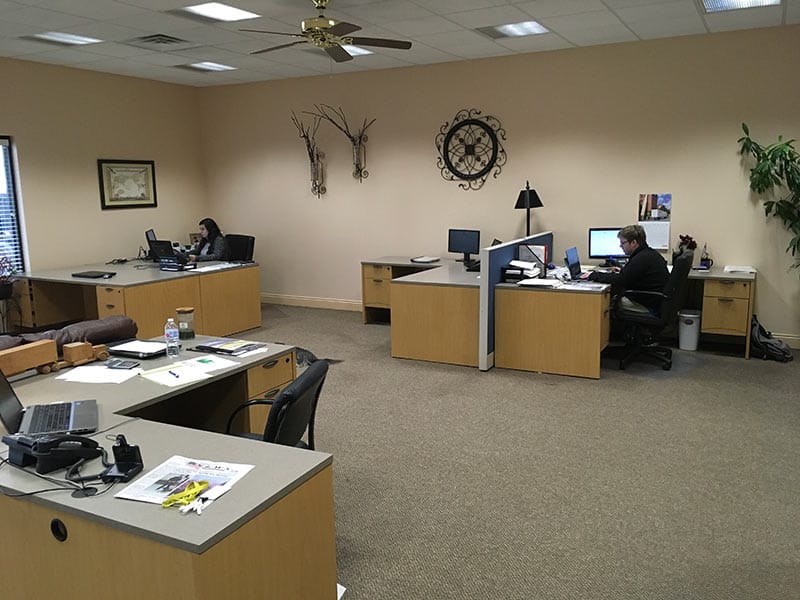 Our Mission:
Our mission is to ensure global expertise in logistics and transportation management, offering clients the highest quality services with improved visibility and actionable data across all modes, delivering better platforms for capturing and supporting a supply chain competitive advantage.
Our Promise:
Providing high-quality transportation services to all of our clients
Invest in our employees to provide better service and company growth
Worry about the environment according to the latest industry standards
Safety as a top priority in assuring safe work procedures
Investing in technology to provide fast, accurate and cost-effective service
Living up to highest industry standards