BCC's Carrier Network Advantages
We've helped carriers improve driver retention, expand their fleet, and grow their business. By matching your capacity with our ever-expanding customer base, we can help you reach your goals and keep you moving.  At BCC Freight Haulers, our ability to leverage market expertise and nationwide carrier relationships, provides you with customized negotiation support and unique rate programs.  Our carrier partners range from owner-operators to regional and national carrier networks.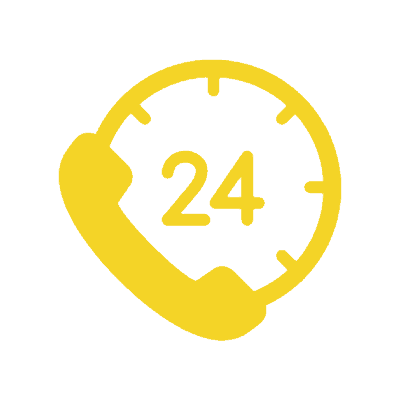 Centralized 24/7 Dispatch
Drivers are provided everything they need to pick up and deliver a load with one phone call to our office. We provide detailed pick-up/delivery information along with directions. We make all pick-up and delivery appointments. Carriers can contact BCC 24 hours a day / 7 days a week.

Fuel Advance
An advance of up to forty (40) percent of the load rate can be issued via com-check with a 3% fee plus ten (10) dollar charge on the first advance per one thousand dollar increments. There will be a 3% fee plus a twenty (20) dollar charge on each additional advance per thousand dollars.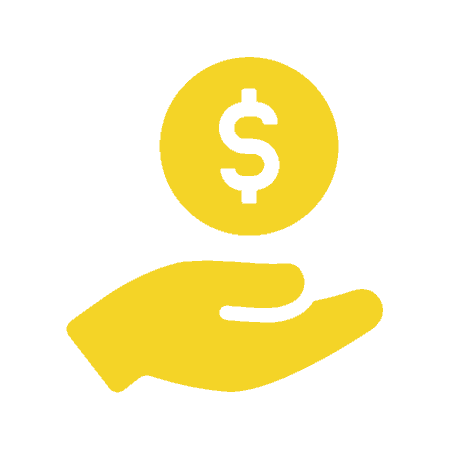 Quick Payment
Carrier invoices are paid and mailed the day of receipt of the bills and invoices if received by 3pm C.S.T. A three (3) percent reduction in rate applies. We accept faxed and emailed paperwork.

Dedicated Truck Program
Pre qualified trucks that choose to run strictly for BCC's customers will benefit weekly pay and twenty-four hour dispatch.

21 Day Payment Terms
All invoices are paid no longer than twenty one (21) days after the receipt of an invoice and POD. We accept faxed and emailed paperwork.

Rate Confirmation
Dispatchers will receive a defined list of agreed upon charges prior to picking up the load.

Pickup & Delivery Schedule
Dispatchers will receive all of the information about each pick-up and stop for each load prior to picking up the load.

Bond Certified
ITS Financial Services verifies the BMC-84 bond current and in full compliance F.M.C.S.A. regulations.
Join the BCC Carrier Network
Let us source your next shipper. Click now and we'll keep you moving.
Get Started